Ideal for fitters, craftsmen and anyone looking for temporary living space.
The temporary home for self-catering. Located in quiet surroundings of Aalen.
We offer apartments for 1 – 12 people in single rooms and / or double rooms (single beds).
The rooms and apartments are extensively furnished. The shared kitchens are fully equipped. Each room has a refrigerator with freezer. Washing machines and dryers are available for free use. Free internet access and parking spaces in front of the house are available.
Shopping facilities and bus stops are within walking distance. The accommodations are well maintained and newly renovated. We look forward to your visit and wish you a pleasant stay.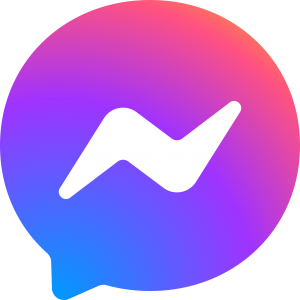 Parking lot at the building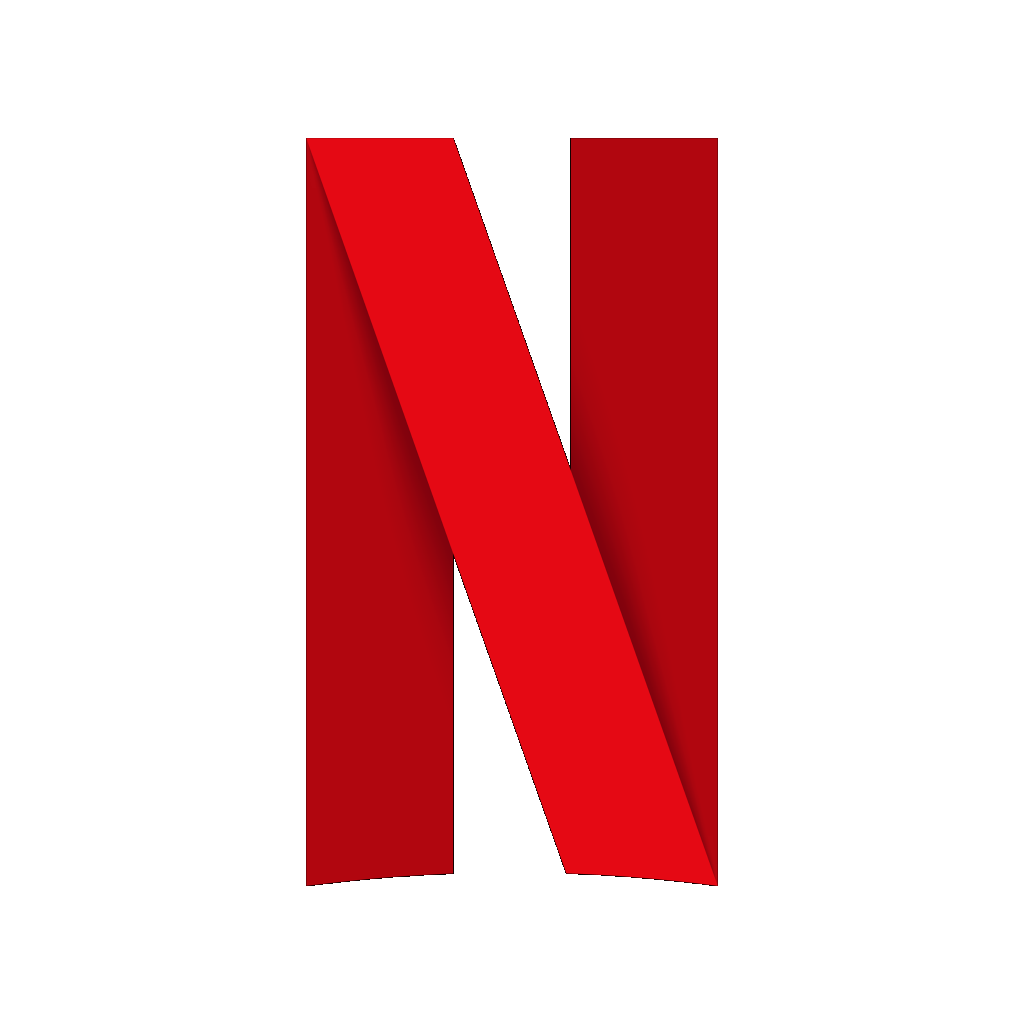 Double room with single beds
All additional costs included
Extensively furnished and equipped
Weekly cleaning of the common areas
The Kuku Ruku standard counts
Kuku Ruku – The temporary home
Request availability without commitment