Are you looking for a cheap, decent accommodation?
Have you ever woken up bad? You finally want a decent mechanic room that just works for you all around?
Important message to all assemblers,
who do not want to sleep in grandma's marital bed.
We offer a clean self-catering complete solution, with flexibility in cancellation, for small money for up to 12 people.
The newly renovated apartments are organized all around, equipped with all the trimmings and are regularly cleaned and maintained by our staff (common areas).
Just move in – it works.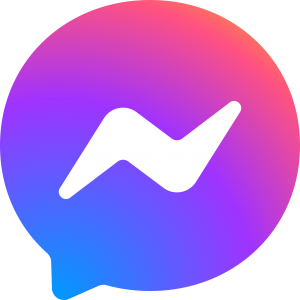 The effortless way to your new temporary home.

Parking lot at the building
Double room with single beds
All additional costs included
Extensively furnished and equipped
Weekly cleaning of the common areas
The Kuku Ruku standard counts
Request availability without commitment